INTENSIVE DRIVING
Before obtaining your UK licence, don't let the thought of wasting weeks or months plodding through theory awareness and guidance keep you off taking up using lessons.
Kingdom driving school delivers a 5-day intensive driving route that is as good as a week-intensive driving route so that you get on the road in the shortest possible time.
Each of our high-intensity studies makes good use of any residual research you have kept on to from previous training obtained both in the UK and overseas, which capability you can reserve as an option of months to take a look at in a matter of days.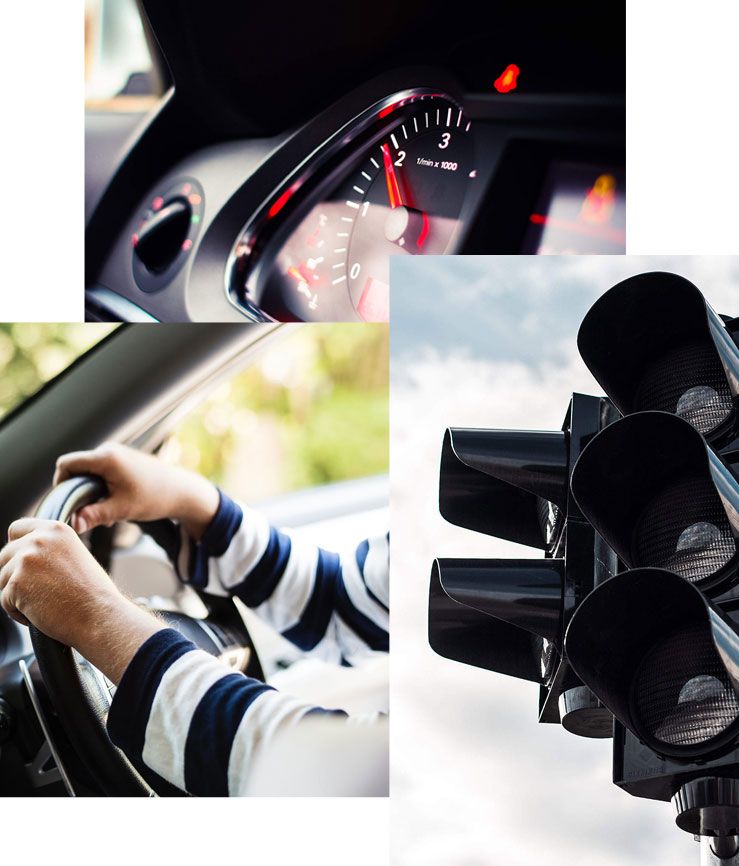 Sign Up To Our Newsletter
(We do not share your data with anybody, and only use it for its intended purpose)