START YOUR LEARNING WITH US!
Start As A Driving Instructor At Kingdom Driving School
Hundreds of individuals have trusted Kingdom Driving School around the world, including many taking their driving lessons in Surrey, so you'll be in safe hands with your friendly driving instructor. We deliver competitive priced courses without compromising on quality or functionality. We can provide gift coupons for driving lessons and start packages for birthdays, graduations or new years.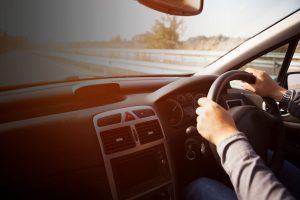 Reasons to Become a Driving Instructor
A massive backlog of driving lessons was created by the Covid-19 shutdown and the public is being advised to avoid public transport

We have new clients who want to learn to drive at unparalleled amounts.

Furthermore, several driving instructors have chosen to retire or leave the industry, which means that now is a wonderful opportunity to take charge of your career and be in the ideal spot for 2021.

The first section of our training program for instructors is online. This means that in no time, you will begin immediately and be on the road.
In pursuit of a new challenge?  Or the opportunity to be a leader of your own? It could be ideal for you to become a driving instructor. We have a wealth of expertise as one of the UK's biggest driving schools and have educated more than 6000 individuals. We are with you in every step of the way as you learn with Kingdom Driving School, and you can enjoy the advantages that come with being a customer of Kingdom Driving School until you are fully eligible.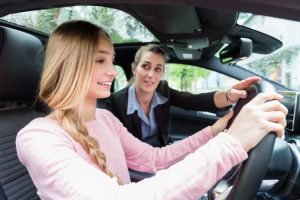 Start Learning to Drive Today
Give us a call to schedule your first driving lesson
Testimonials
Here's what our happy drivers had to say about our services: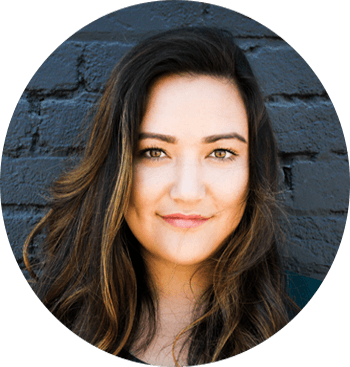 What a driving school experience, the best one. I would like to share my wonderful experience with the wonderful things of Kingdom driving school. If you really want to pass your exam, I highly and sincerely suggest this school. Super professional stuff. Good luck to all of them.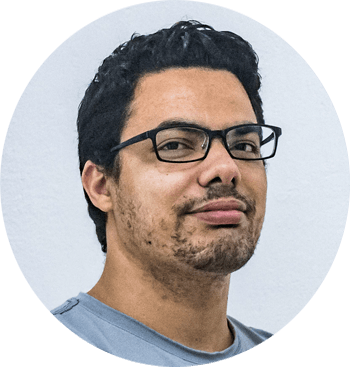 Kingdom Drive School was awesome. Instructors have perfectly explained everything and still know the best way to teach each student. I felt confident in my test after just a short while of getting lessons and passed for the first time! 🙂
Sign Up To Our Newsletter
(We do not share your data with anybody, and only use it for its intended purpose)