What Is The Distinction Between Guide And Computerized Cars?
The difference lies in the gearbox between the guidance and computerised engines. When you power a lead vehicle, when you speed up, steadily down, bring together to stop, suddenly stop or reverse direction, you swap gears.
Usually, there are 5 gears plus the reverse gear, depending on the vehicle you drive. You'll trade up as you broaden your pace. You'll trade down while you reduce the velocity.
What Is The Difference Between Manual And Automatic Cars?
In the gearbox, the distinction lies between manual and automatic cars.
You shift gears as you speed up, slow down, plan to brake, stop abruptly or change direction while you drive a manual vehicle.
Depending on the vehicle you drive, there are normally 5 gears plus the reverse gear. You will move as you increase your pace. You'll move down as you decrease your rpm.
There are always gears for the automatic engine, but the configuration is much easier. You have D (drive), P (park), N (neutral) and R (reverse), instead of making neutral, reverse, first, second, third, fourth and fifth gears.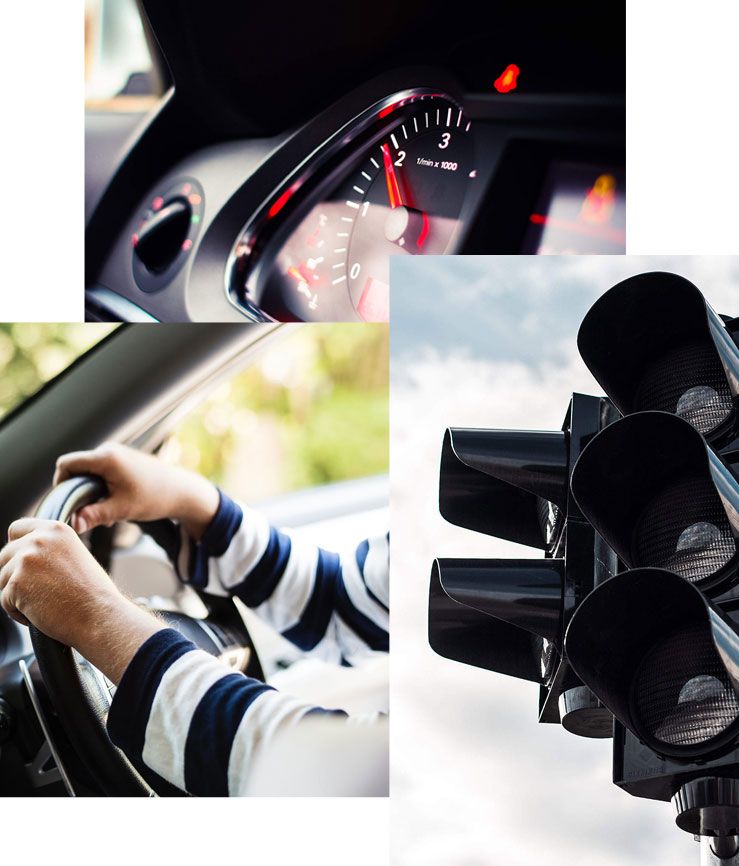 The Benefits Of Automatic Driving Lessons
It is not for all to take manual driving lessons, and more and more learners are electing to book automatic driving lessons.
Learning in an automated way can be helpful in SW London and the surrounding area, where there are busy suburban roads and routes that appear to get blocked at peak hours.
Driving also requires a lot of stop-start driving in towns and suburbs, which can mean that you are continually shifting gear and participating in clutch control. It makes sense to train immediately if you decide that you want to buy an automatic vehicle.
Automatic driving lessons may also be helpful for individuals who could find it difficult to drive a manual because of existing health conditions or a prior accident or disability that makes it more difficult to shift gears, as well as being a common choice for learners living in cities and busy towns.
For drivers who live in hilly areas, automatic driving lessons may also be an enticing choice.
Why choose us?
Courses are provided by professional fleet safety experts

Course fees which are reasonable

Flexible hours for classes

Pleasant, patient and experienced instructors

A broad variety of options available for classes and rigorous driving courses

Outstanding track record

Sign Up To Our Newsletter
(We do not share your data with anybody, and only use it for its intended purpose)