British Driving For Overseas Drivers
It takes some time to get used to the road of Britain. There are plenty of roundabouts, and we drive to the left. The traffic is intense. Any pleasant driving practice, if you're used to driving in another world, will help you adapt to the rules of the road here in the UK.
Your level of trust, where you come from, and how long you've been in Britain depends on how much training you require.
Preparation for a UK Ride for Long-stay Visitors
European Union and European Economic Area drivers are entirely permitted to drive in the United Kingdom.
If they wish to travel on British roads for more than 12 months, drivers from abroad would have to trade their licence for a UK driving licence. Many of those non-EU users, preferably within 12 months of being in the UK, would still have to take a UK driving exam.
We will help you plan for it well in advance of your 12-month deadline if you ever have to take an exam.
You will have to register for a temporary driving licence if you refuse to reach the 12-month date, which means you can't drive unless joined by someone else who owns a full UK driving permit.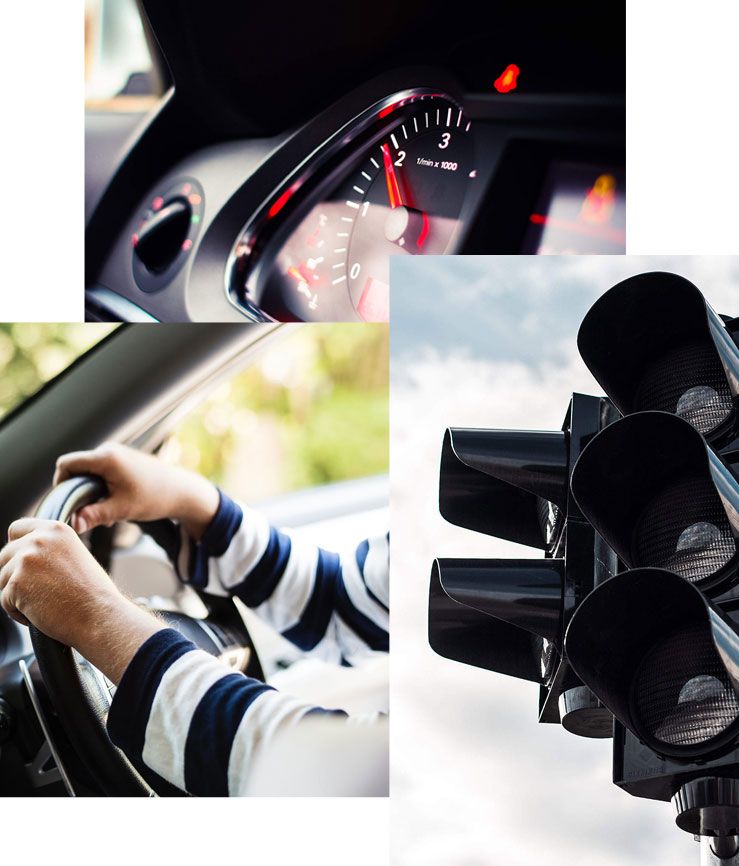 Sign Up To Our Newsletter
(We do not share your data with anybody, and only use it for its intended purpose)