Fast Track Intensive Driving Course – Manual & Automatic
As much training as you can take, we'll help you pack in. We will work around your preferences and goals whether you choose to go quicker or slower. If you can't manage any days down there, we'll put it in, too.
Theory Test First
If you have not taken the theory exam, you simply can not take the practical driving test.
This is why if you have not yet passed the theory test, there's no point beginning a rigorous driving course. Get out of the way for your hypothesis test, and you're free to run at your own speed ahead.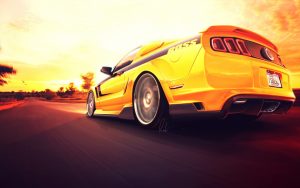 Sign Up To Our Newsletter
(We do not share your data with anybody, and only use it for its intended purpose)